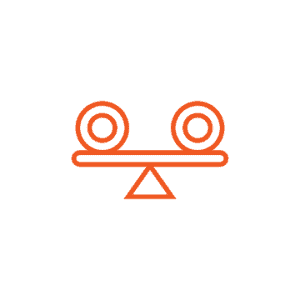 LifeGlider is the only walking aid that gives you upright mobility with wheelchair stability.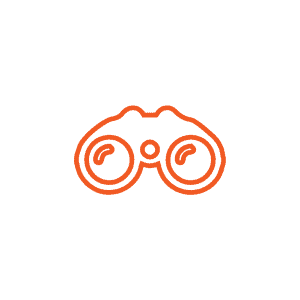 Upright mobility means no more looking down at the ground when you walk.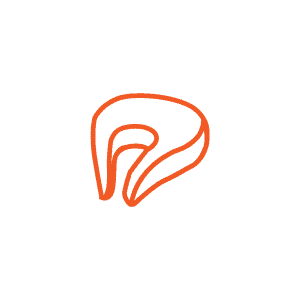 WEIGHT SUPPORT WHEN YOU NEED IT.
The LifeGlider seat provides support for resting or when you need to take weight off your feet.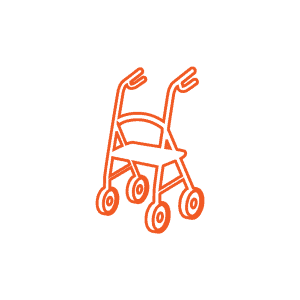 When you need support for just a minute or two.